Interior Design has been a passion of mine since I was a child. I started sewing at 9 and crafting since I can remember.  By 10 I was picking out wallpaper for family friends.
One thing I learned along the way is that behind every great designer there are multiple implementation teams: vendors, sales representatives, general contractors and subcontractors teams.   Without quality execution, there is no design.  I truly believe that for every good design, the finished results are of a team effort.  From this thought, my blog was born:  Lipstick 'N Rouge, Nuts & Bolts!
Lipstick 'N Rouge is representative of the design, cosmetic details and finishing touches of every interior design project.  Regardless the type of project, from interiors, exteriors, residential or commercial sites we always have final thoughts and touches at every stage.  Those are the Lipstick 'N Rouge touches.  All of these details add the sass and sparkle that make you fall in love with your space. Sass and Sparkle are defined differently by every one.  Finding that 'just right' amount of each is the exciting part of what I do.  It is strung throughout the entire project, from the very first time we meet, all the way through to day of move in!
Nuts & Bolts is representative of the construction teams, applicable vendors, and efforts that go on behind the scenes.  It represents the thought process of putting the details together.  Together, my team and I, create spectacular finished projects.  Quality, trust and creativity are always of utmost importance in everything that I set out to do.  
The design process should be fun and enjoyable for all of us involved.  You will always know and feel that I am there to guide you and educate you through the process.  I'll take you out of your comfort zone, adding sass and sparkle, opening you up to new ideas and sensing your first impressions.  Watching those first impressions are so important in choosing the right direction for your project!
At the end of the day, we are creating YOUR home, YOUR office, YOUR sanctuary.  Which means YOU need to be excited.  It needs to be representative of your needs, desires and personality, as well as being functional and livable.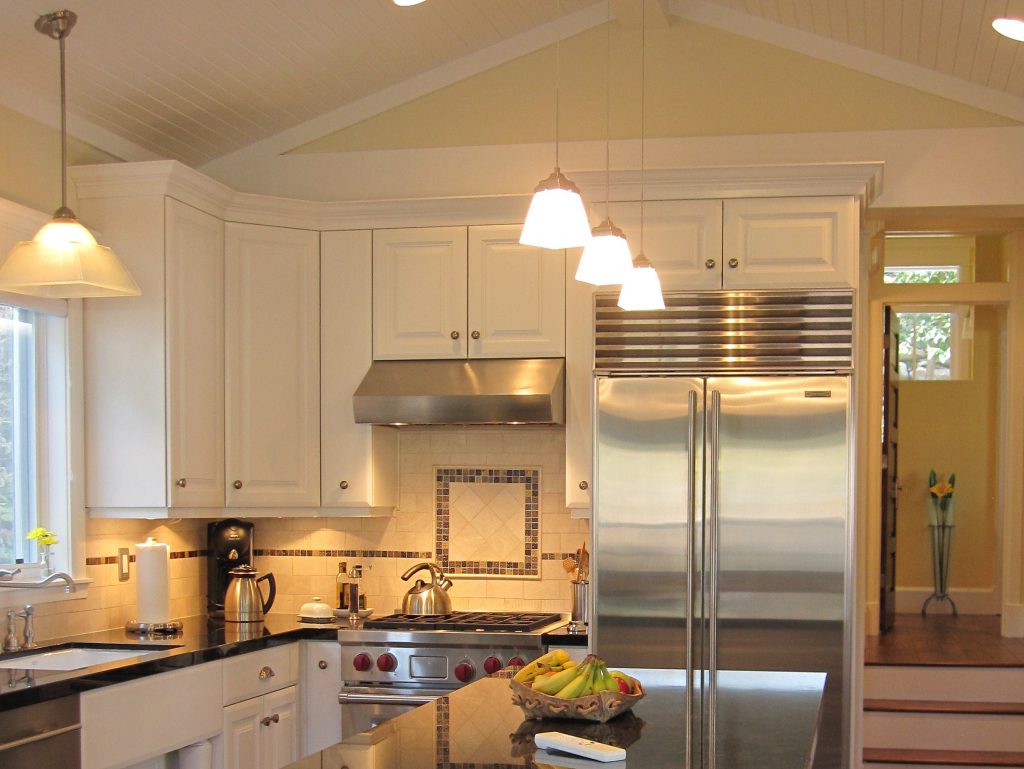 For anyone that knows me, I always have my lipstick and a smile on!  A few years ago, Patrick, our friends' son, decided he was going to start a Club.  You know, one that has rules and ooey gooey boy stories.  He made a list detailing the rules and who was allowed, it was quite extensive, and at the end it read, "No Red Lips".   Well, guess who that referred to, the one and only, I obviously was not allowed!!  Funny that a little guy, then 7 years old, would even notice the lipstick! 
Lasting impressions are made of honesty, trust, forethought, thoughtfulness, quality, respect, creativity and friendships!  I am so excited to bring my clients, acquaintances, family, friends and followers with me on this journey.  It truly makes my heart sing.  I love what I do and I'm excited to share the adventures, education, and the ups and downs with everyone.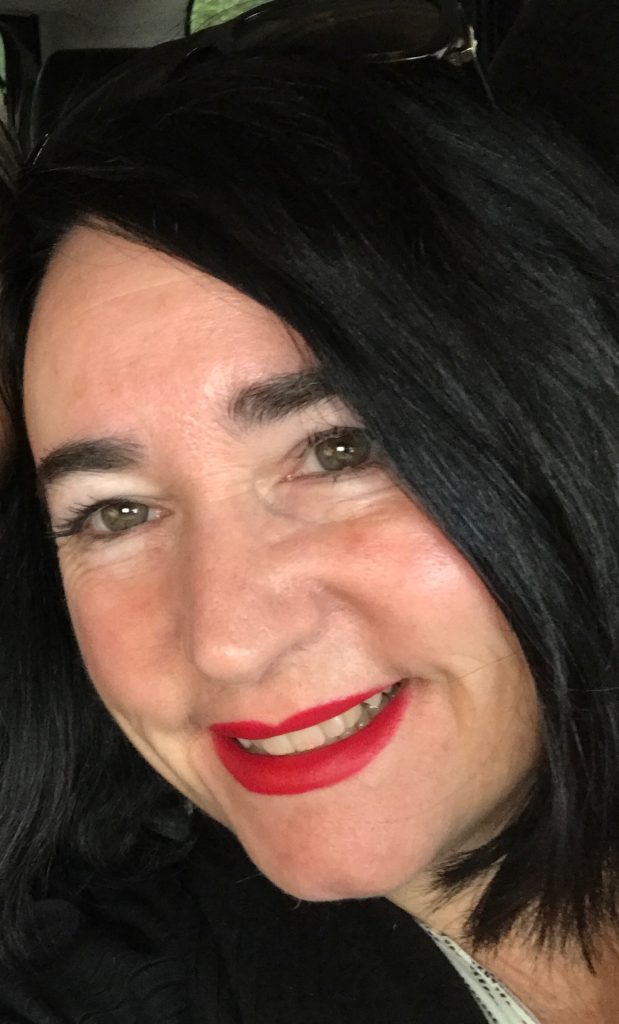 Welcome to my blog, Lipstick 'N Rouge, Nuts & Bolts! I look forward to many projects and collaborations together.  Ready for the ride my friends?
Cheers!