Are you anxiously awaiting the first week of December?  Excited to hear Pantone's color of the year announcement?  Think it will be two colors, a single color palette or a grouping of colors?  Do you ever think about past Pantone Color of the Year choices?  I am fairly certain that Lipstick 'N Rouge, along with most interior designers, are excited!
This year's choice was Greenery, #15-0343.  Did you like it?  Have you used it? I notice that I use tones of this color a lot.  As I think about this color, it really isn't a new color for me.  I add pops of greenery in most of my projects.  I usually use it to define my main colors choices.  It serves as a beautiful contrast to most colors. 
Have you found yourself thinking about Pantone 2016's color combination?  I think about it regularly.  It definitely was a year that sparked a lot of attention.  Why do I think about this combination? I'm not exactly sure.  It may be that I notice this combination regularly or it quite possibly could be that I've come to love these colors!  Pantone tried something new, they named a combination of colors.  Their leap of faith was bold, that never before combination concept was ingenious, there were so many fantastic components to their choice, but their story behind their chosen color combination was most impressive.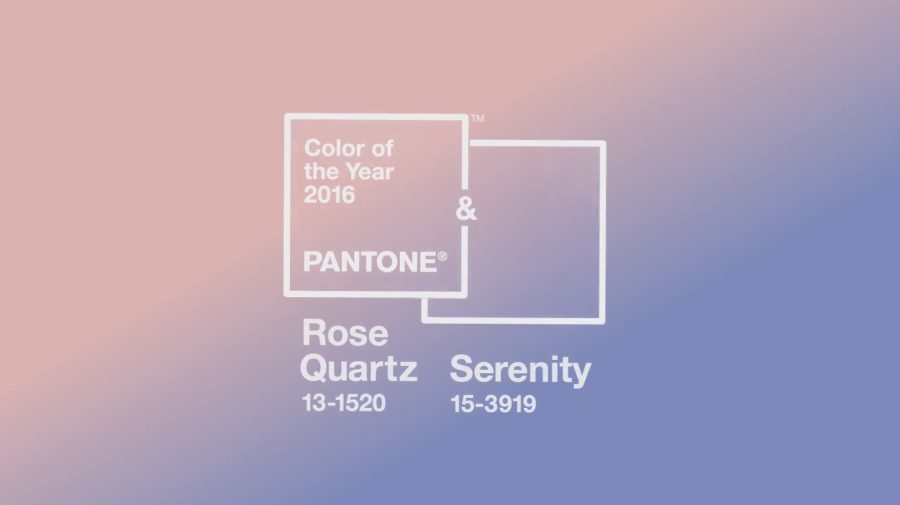 Resource:  https://www.pantone.com/color-of-the-year-2016
The two colors were a soft purplish blue color, Serenity and a nude-pink hue, Rose Quartz.  Accordingly to Leatrice Eiseman, executive director of the Pantone Color Institute, it has been noted that she said, "In many parts of the world we are experiencing a gender blur as it relates to fashion, which has in turn impacted color trends throughout all other areas of design."  She continues to say that, "this more unilateral approach to color is coinciding with societal movements toward gender equality and fluidity, the consumer's increased comfort with using color as a form of expression, a generation that has less concern about being typecast or judged and an open exchange of digital information that has opened our eyes to different approaches to color usage." 
As I read her statement in the Houzz article, "Pantone Has Spoken:  Rosy and Serene Are In for 2016″, dated 12/03/15, I was impressed by their forward thinking and stance on their colors chosen.  I remember thinking about their colors and how to use them in my design project, I began noticing them everywhere! 
I love thinking back to the first time I remember noticing this color combination.  It was New Year's Eve, we were at Pekoitz.  Pekoitz is a quaint little restaurant located in Aincille, France, nestled in the Pyrenees Mountains.  We were getting ready to ring in Year 2016.  As we were waiting for the clock to strike midnight, I noticed our table linens.  I immediately told my husband, we are ringing in the new year with Pantone's 2016 color choices!  He glanced at me, with a funny eye.  (I mean seriously, what an odd moment to take note of our color surroundings, right?).  He looked around, flashed me a quick smile, and the next thing you know, we were wishing each other a Happy New Year!
As our year winds down and we are anxiously awaiting Pantone 2018 Color of the Year release, let's take a trip down memory lane.  As I have thought about the previous years' color choices, I have noticed a relationship between 2016 and 2017 chosen colors.  Have you?  Nature, nature seems to be their common thread!  As I continue to see these colors in sunrises, landscapes and sunsets, almost daily, I find myself grateful for these color choices!  They fill me with happiness and sing to my heart!  I love the fact that I notice these colors in each of my days!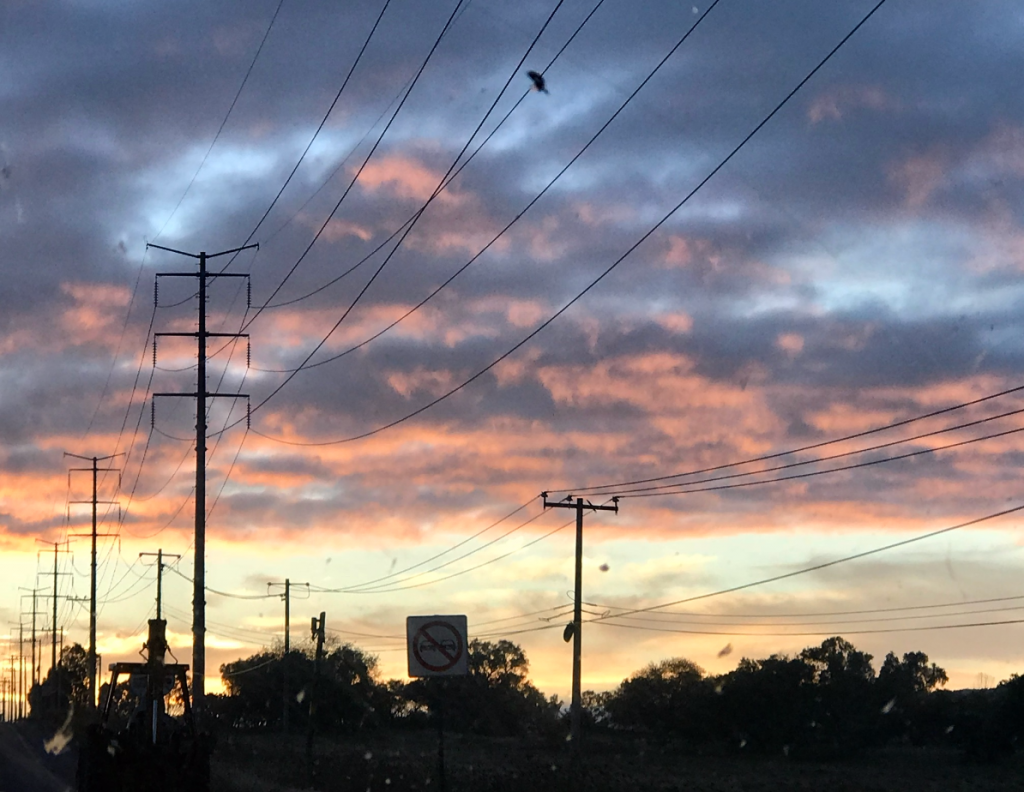 It's been fun designing this year and seeing the various colors pop up into various different projects with little effort.  I'm very excited for Pantone's 2018 Color of the Year announcement.  I'm curious to see what will be driving our year ahead.  I hope the color(s) are as beautiful as the past couple of years' choices.